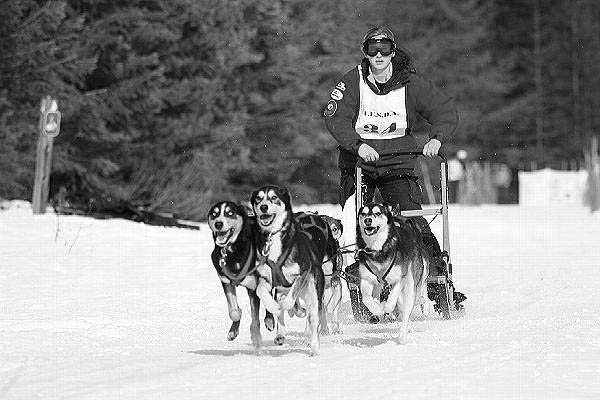 The Greatest Adventure
Welcome to the Laughing Dog Express sled dog kennels web site! These pages are dedicated to my wonderful pooches that make thrills possible. By the way, my name is Anja Goetzinger, mama of the seven doggies. I am 18 years old, have been running sled dogs since age 12, and racing since 13. The breed of my kennel consists of five champion bred alaskan huskys, one euro-hound, and one fun-loving siberian husky. Together, we have a wail of a good time, whether we are out in the snow or playing a game of fetch in the mud!
Current Team Sponsors:
Montrail---outdoor sports shoes

Estelle's Reflective Wear--- lighting up the team in the dark
Go to my link page to check out these sponsor's web sites!
Would you like to join the team? Go to my sponsor page!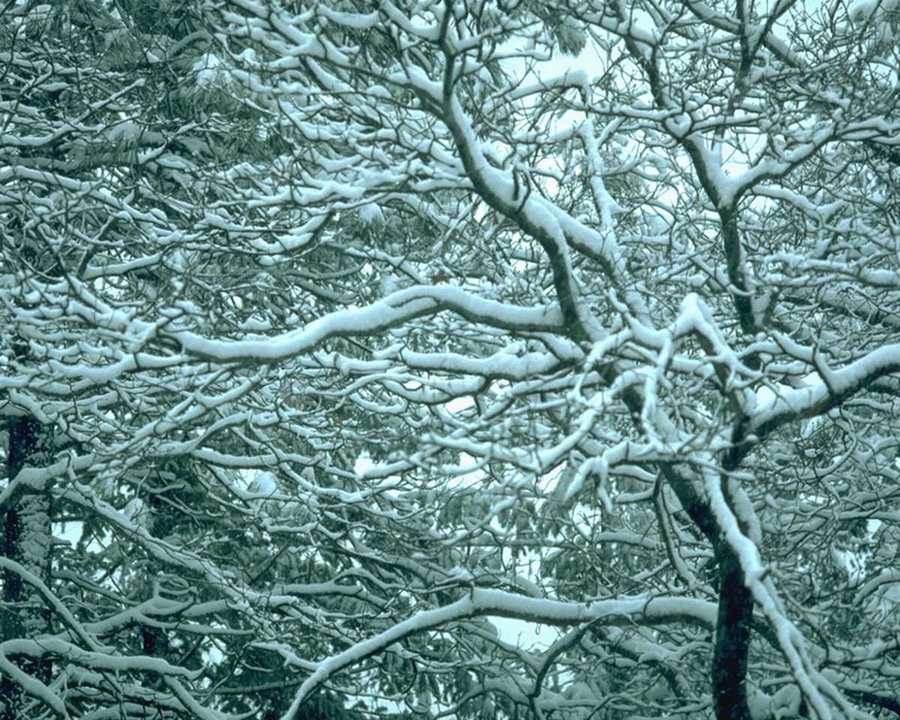 send us an email!